MIAMI
THANKS FOR COMING! See you in 2019.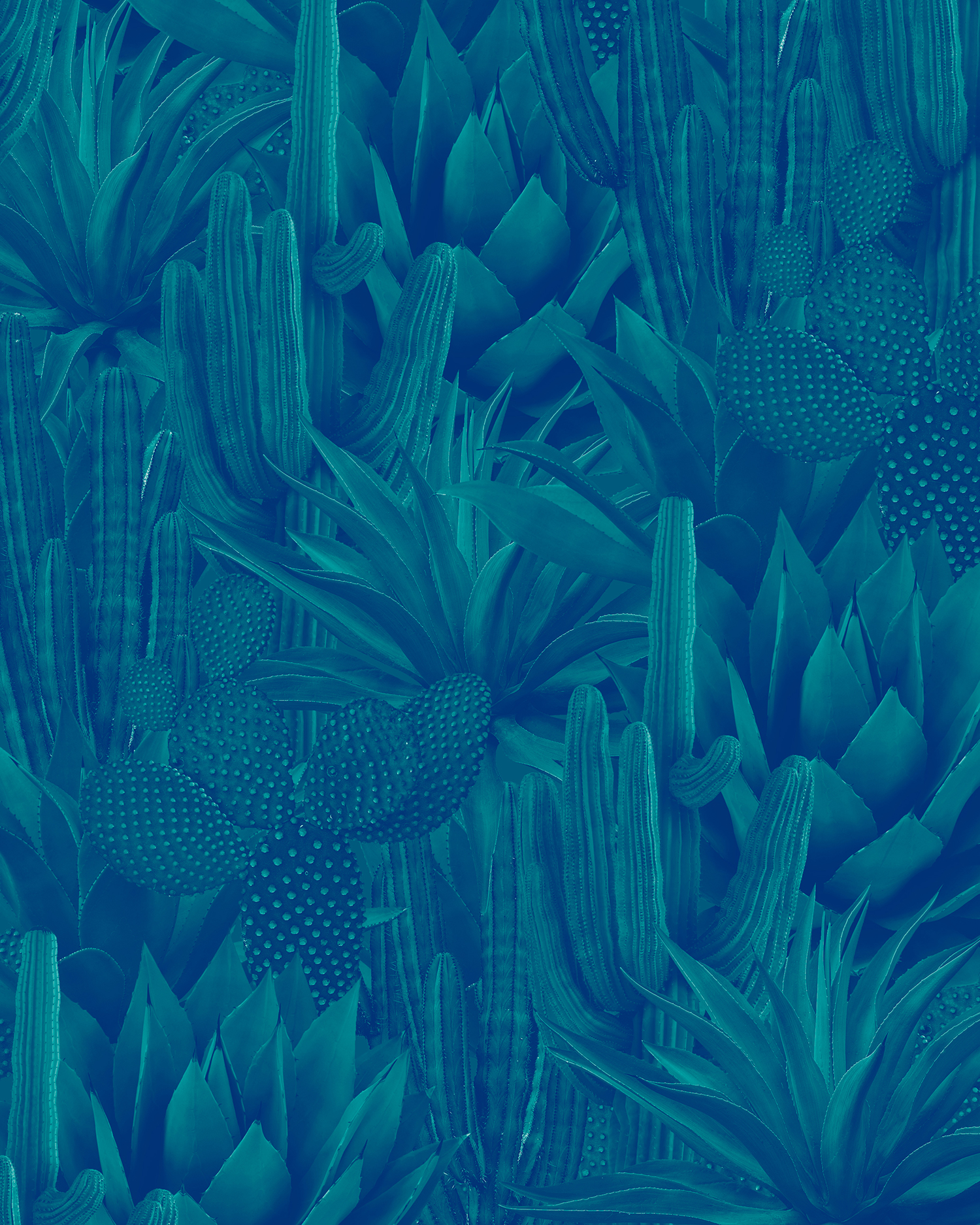 Taquiza
Taco: Birria de Res
Cocktail: Grill and Thrill
Best Chefs Catering by Chris Valdes
Taco 1: ChaCha Pork Tacos
Taco 2: Chicken Vaca Frita Taco
Cocktail: Passion Loca
Cancun Grill Doral
Taco: Tacos de Cochinita Pibil
Cocktail: Jalapeño Margarita
HotLime Craft Tacos and Ceviches
Banko Cantina
Taco: Tacos Al Pastor
Plomo Tequila & Taco Bar
Taco: Pork Belly Taco
Cocktail: Cría Cuervo
Santo Dulce!
VIP Churro DIY Station
Cabo Flats
Taco: Carnitas Al Cabo
Cocktail: El Cabo Margarita